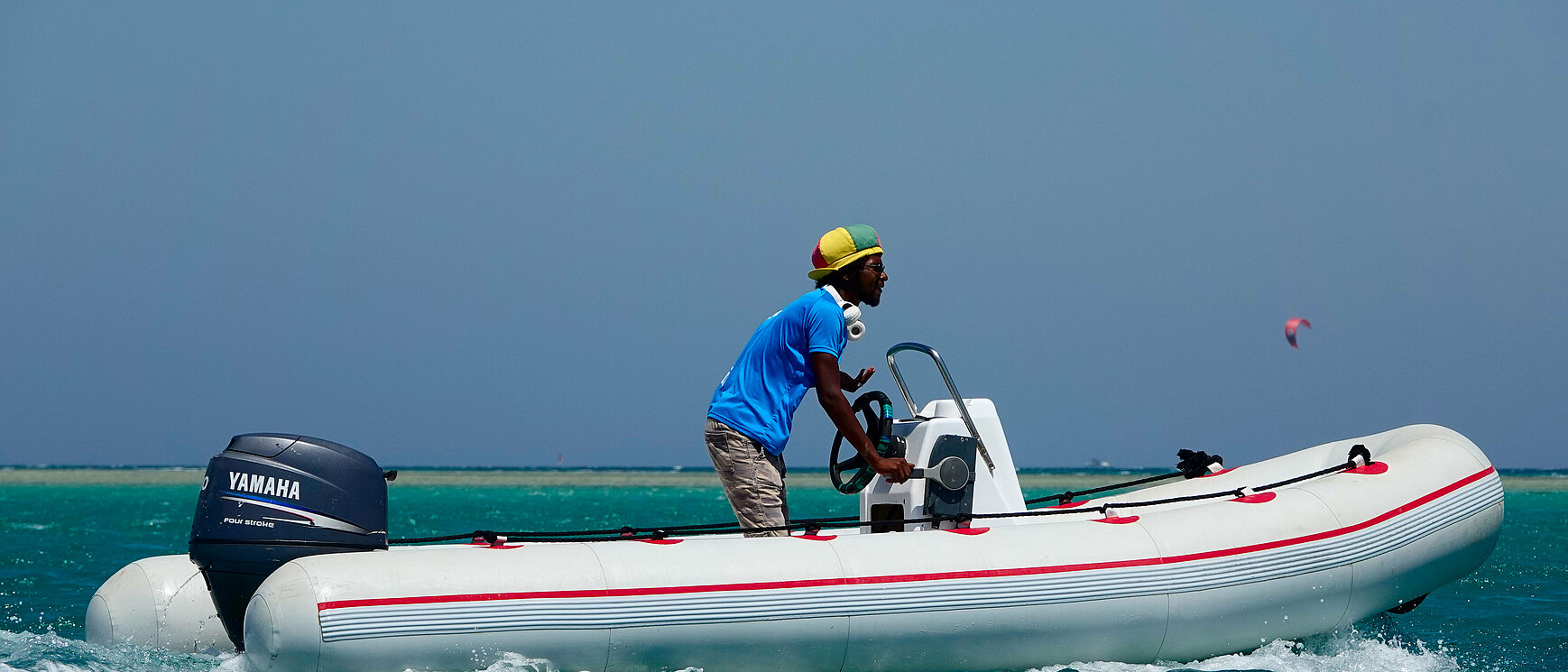 For all autonomous kiters
For all autonomous kiters
Rescue Service
Deep water spot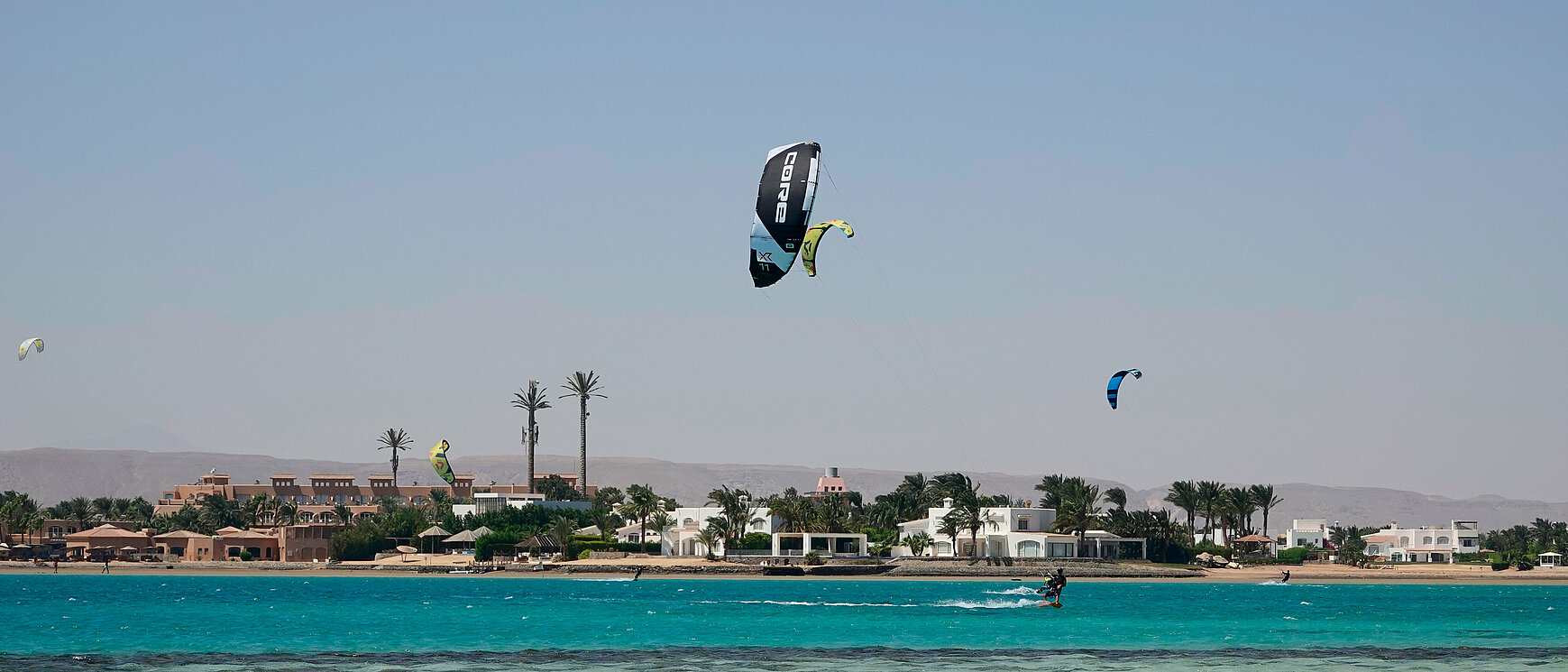 Rescue, security
Deep water spot
For all autonomous kiters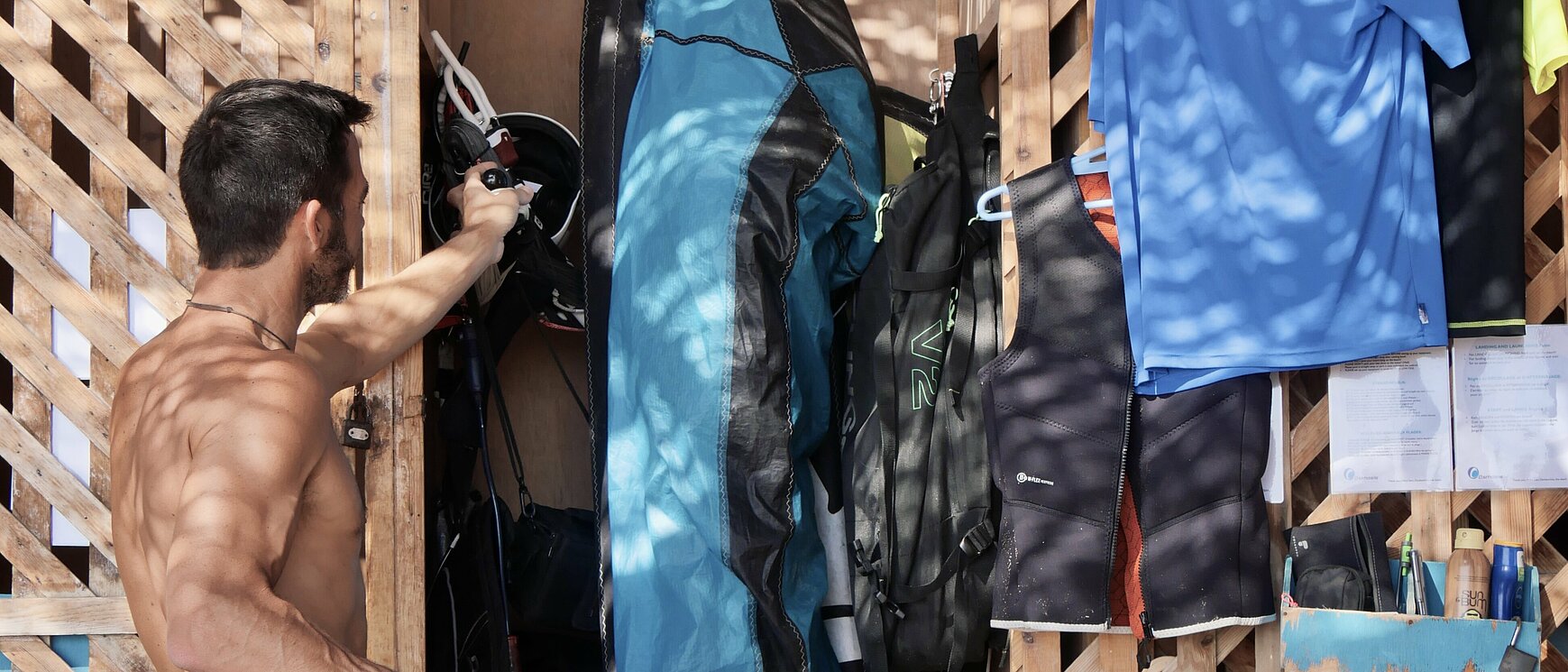 Rescue, security
Private storage box
Deep water spot
Storage, Rescue service and Surveillance
Includes a big, spacious private storage box and rescue service
Bring your own Kite equipment and store it on one of the spacious and private storage boxes of Osmosis Kiteboarding. After the shallow water lagoon you have a direct and clear entry into the deep water. You can enjoy the beautiful blue water with waves and flat water sections. Alternatively, you can navigate through the channel to access the expansive shallow lagoon of Osmosis Kiteboarding were all the kite lessons take place.

Attention:
Please note that kiting from the beach at Osmosis Kiteboarding requires a safe riding level, as this spot is more demanding. We highly recommend having proficiency in safe kiting in deep water, including the ability to stay upwind and maintain excellent kite control. It is essential to ensure your skills align with these requirements before venturing out from the beach.
If you haven't yet achieved these proficiency levels- we offer several options to help you progress. Join one of our experienced instructors for a refreshing or advanced lesson in the shallow water lagoon. Alternatively, opt for a private coaching lesson to boost your confidence and refine your techniques or we can conduct a supervision session in the shallow water lagoon to determine your level.
Storage Facts
Good to know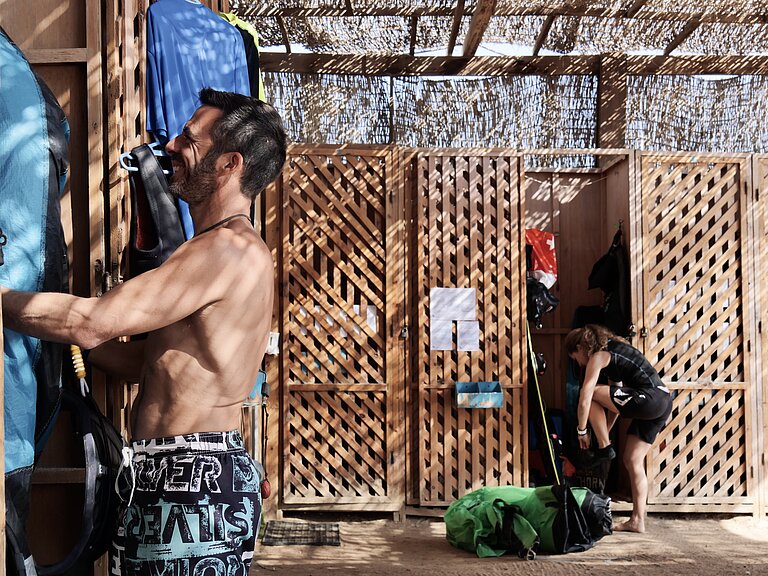 Deep water spot
Minimum kiting level: safe riding in deep water (going upwind)
Spacious, private storage boxes (80cmx80cmx200cm)
Service on the beach
Surveillance an rescue boat during opening hours
Compressors and sand bags at the beach

STORAGE RESERVATION
Prices Storage
For beach service and security incl. storage box
Price per person - NOT per box

| Duration | Price |
| --- | --- |
| 1 Day | 14,00 € |
| 2 Days | 28,00 € |
| 3 Days | 42,00 € |
| 4 Days | 56,00 € |
| 5 Days | 70,00 € |
| 6 Days | 80,00 € |
| 7 Days / 1 week | 80,00 € |
Price per person - NOT per box

| Duration | Price |
| --- | --- |
| 8 Days | 90,00 € |
| 9 Days | 100,00 € |
| 10 Days | 110,00 € |
| 11 Days | 120,00 € |
| 12 Days | 130,00 € |
| 13 Days | 140,00 € |
| 14 Days / 2 weeks | 140,00 € |