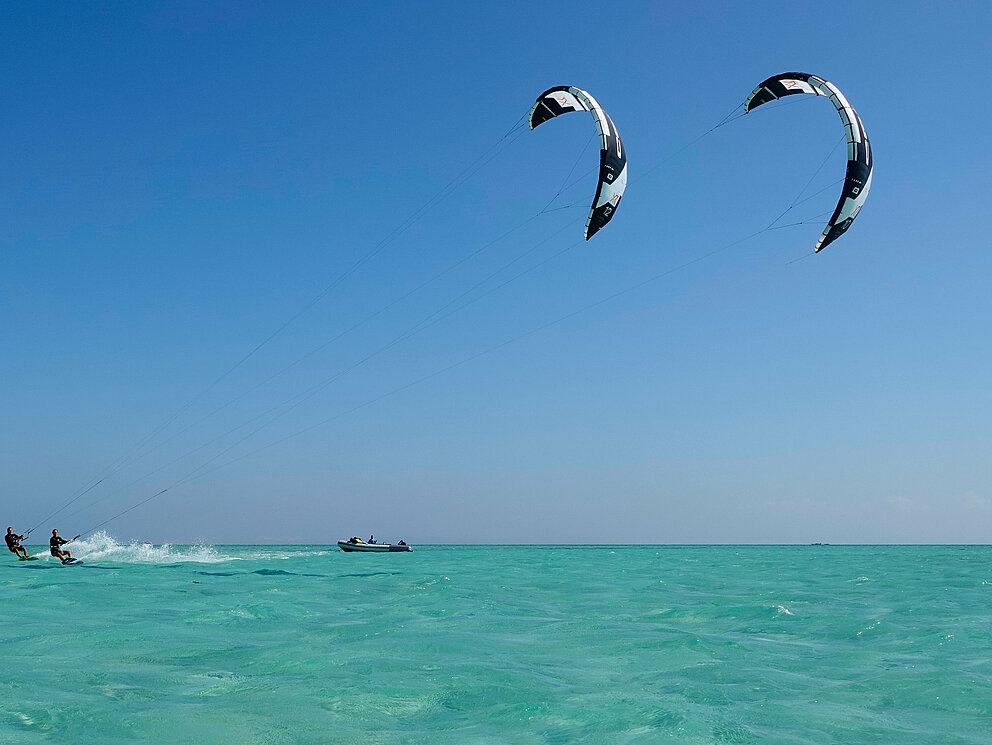 Two unique kite spots
Kite Center El Gouna
Deep water and biggest shallow water lagoon of El Gouna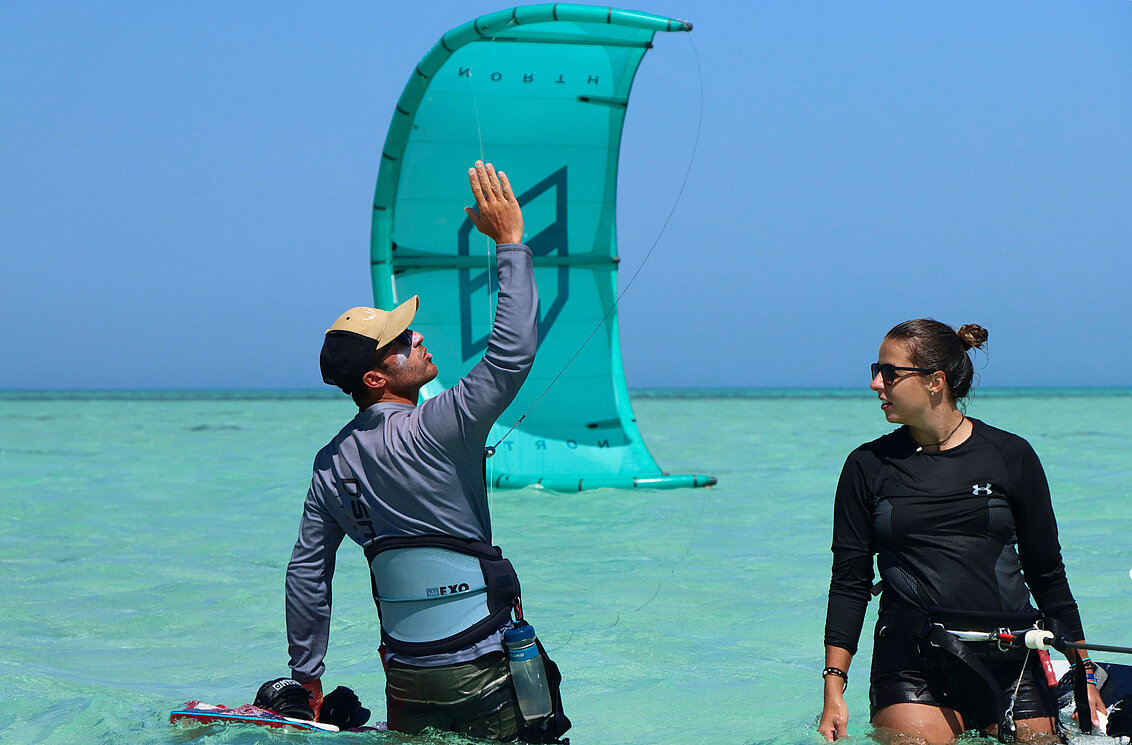 Biggest shallow water lagoon
Biggest shallow water lagoon
Kite School El Gouna
Best spot to learn and improve kiting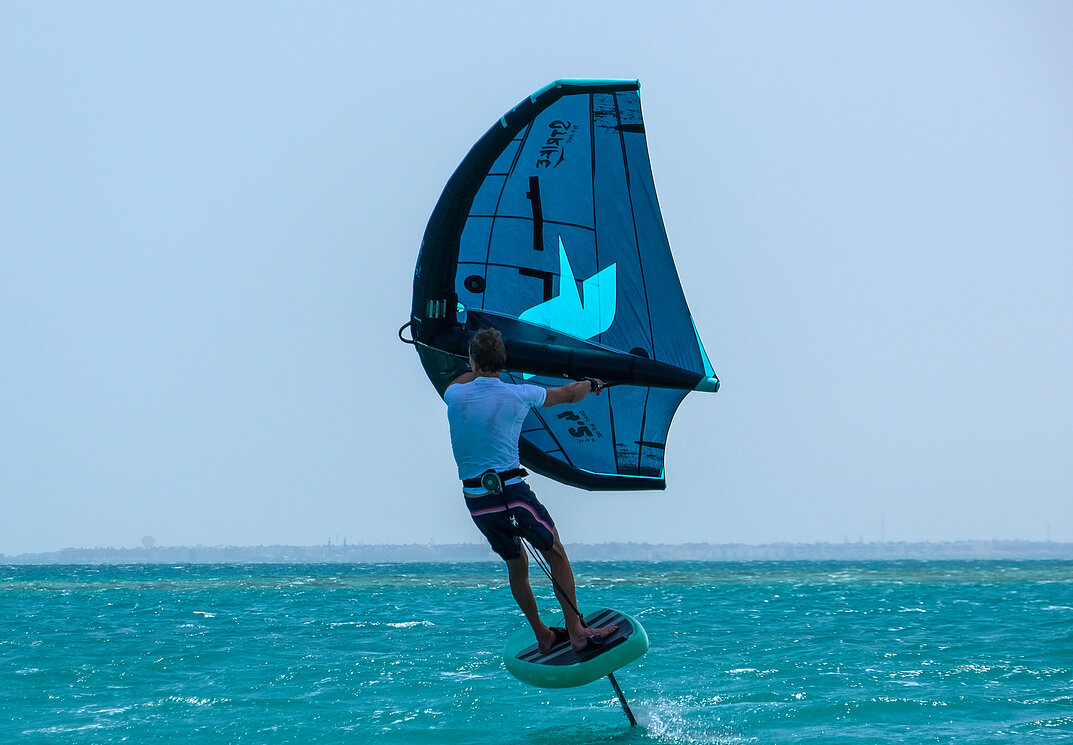 Free access to deep water
Free access to deep water
Wing Foiling El Gouna
Best spot to wing foil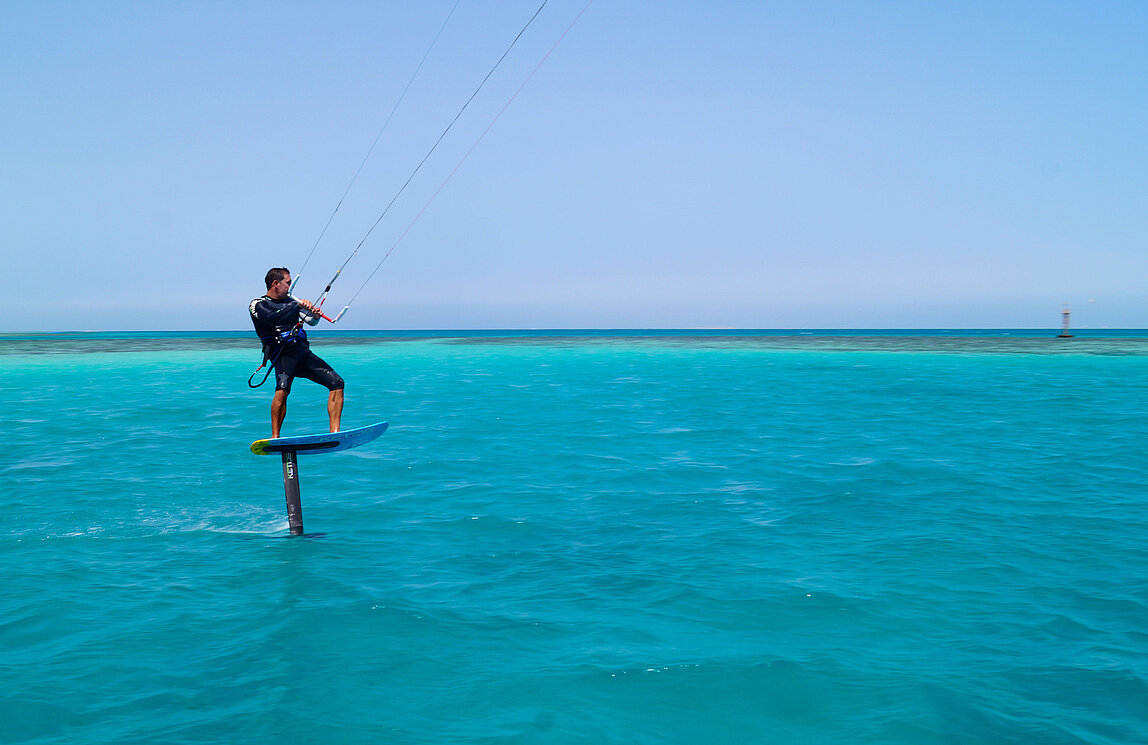 Free access to the deep water
Free access to the deep water
Kite foiling El Gouna
Best spot to kite foil
Welcome to Osmosis
Wind Sport Center inside a hotel with 2 Kite Spots - unique in El Gouna
Welcome to Osmosis Kiteboarding, the ultimate destination for wind sports enthusiasts in El Gouna.
Osmosis Kiteboarding is a wind sports center located inside the Club Paradisio hotel, offering two kite spots. A deep water spot and the biggest and most beautiful shallow water lagoon for kite lessons. This 2 spots make Osmosis Kiteboarding unique in El Gouna and the perfect place to learn, progress, and enjoy kiting, kite foiling, and wing foiling.

The two spots philosophy of Osmosis, the familiar atmosphere at the beach, the immense space on the water together with the infrastructure of the hotel Club Paradisio right behind makes it a great water sports holiday destination for everyone.
The whole team speaks english, all type of lessons in kiting, foiling and wing foiling can be given in English, German, French or Arabic.
Enjoy the ride at Osmosis
Facts
Osmosis Kiteboarding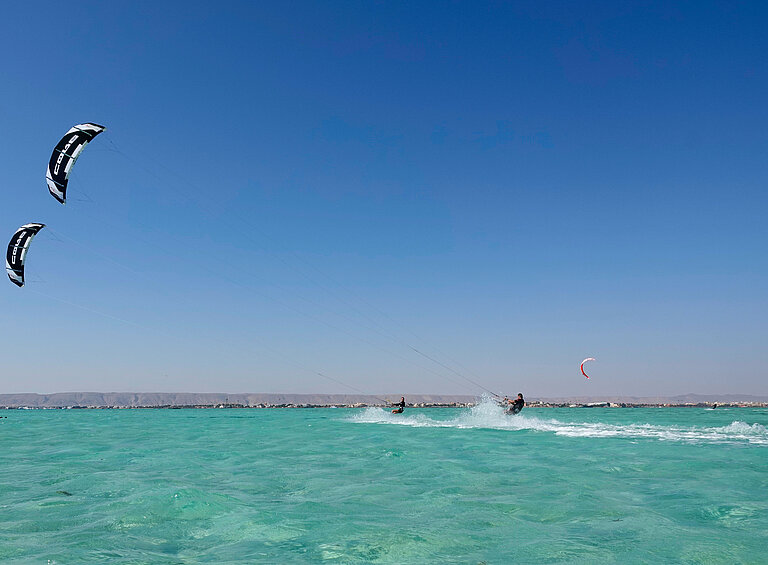 Two kite spots in one center.
The largest teaching area for kite lessons in EL Gouna.
Magnificent shallow water lagoon.
Teaching available even during low tide.
Access to deep water regardless of tide levels.
Perfect conditions for kite foiling and wing foiling.
English, French, and German-speaking team.
Convenient beachfront location at Club Paradisio.
Family-friendly atmosphere with a personal touch.