Kite, Kite foil , Wing Foil
Kite, Kite foil , Wing Foil
Water sports center
At the beach of the hotel Club Paradisio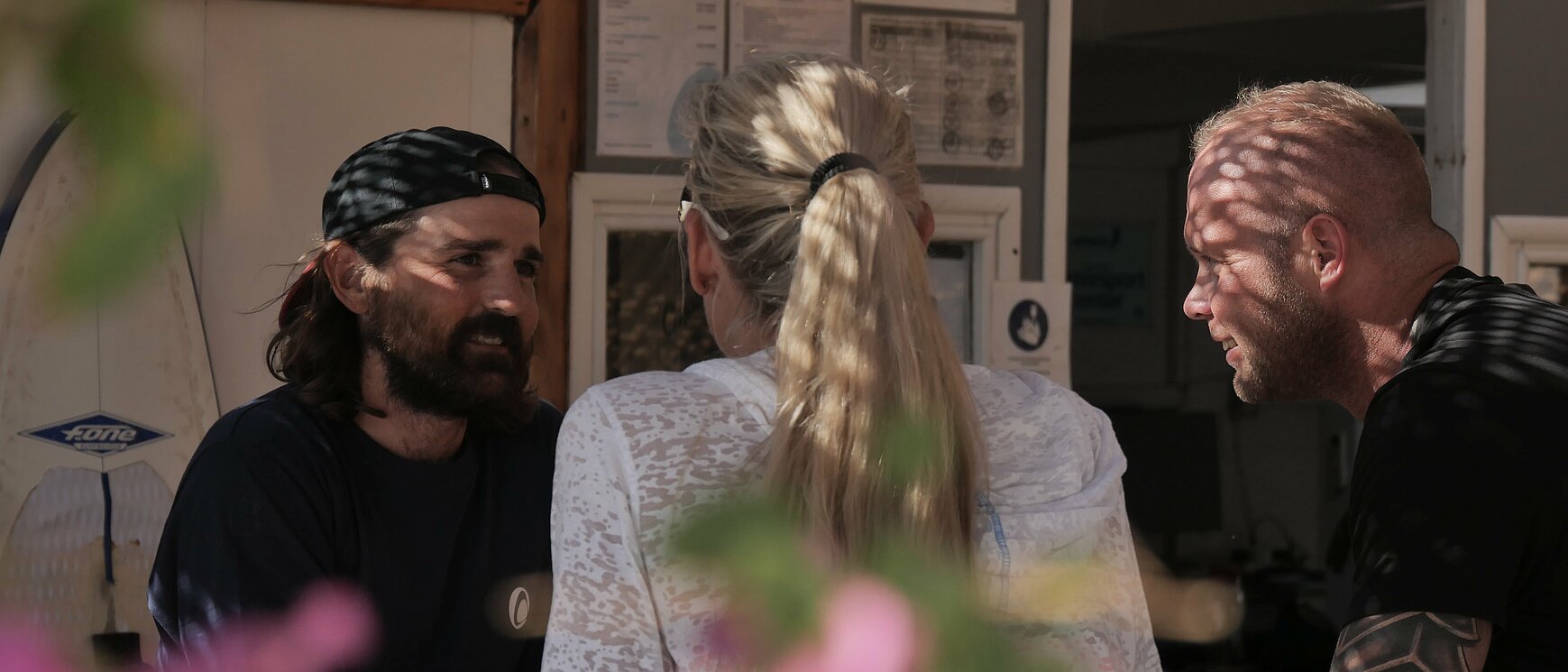 At the beach of the hotel Club Paradisio
At the beach of the hotel Club Paradisio
Water sports center
Kite, Kite foil , Wing Foil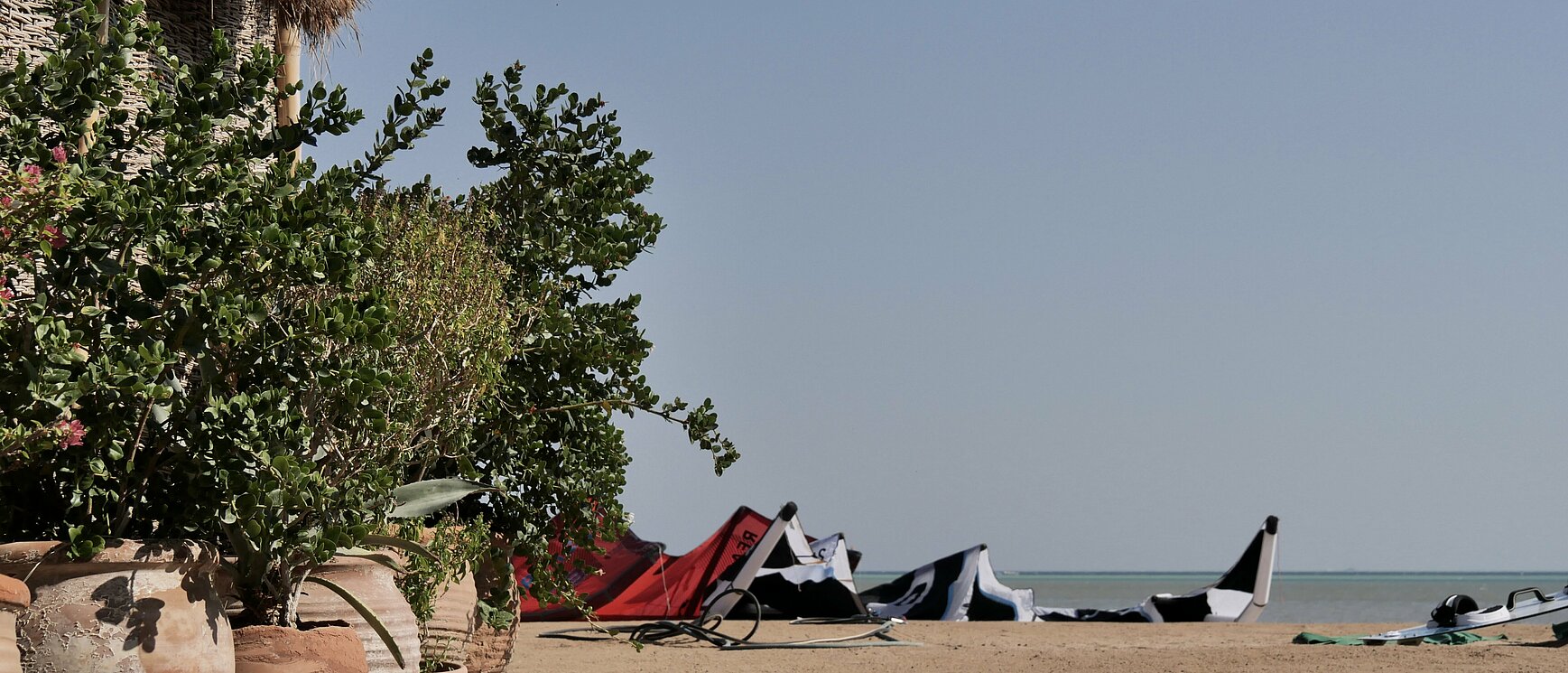 At the beach of the hotel Club Paradisio
At the beach of the hotel Club Paradisio
Water sports center
Kite, Kite foil , Wing Foil
The unique kite spot of El Gouna
A lot of space to provide a safe teaching enviroment
Osmosis Kiteboarding is unique in El Gouna, with two kite spots providing the best conditions for all kinds of wind sport activities.
Beginners and kiters who are not yet autonomous can enjoy perfect training conditions on the spacious and beautiful shallow water lagoon, while experienced kiters, foilers, and wing foilers of all levels have the deep water spot as a perfect playground.
Osmosis Kiteboarding is located directly inside the hotel Club Paradisio in El Gouna. No need to take taxis or bus to reach the kite spot – from your hotel room it's just a short walk down to the beach.
From your bed directly on the board to either enjoy the kite spot just in front of the hotel or the big sand bar with its shallow water, steady winds and amazing colors.
The main focus is on providing you a safe and pleasant environment to learn and to practice kiting.The teaching area is a very big sand bar, which is just a short boat ride away. It is the safest and most beautiful spot in El Gouna. Sandy bottom, shallow water, no obstacles and a lot of space are waiting for you.
Osmosis Kiteboarding offers also other wind and water sport activities such as kite foiling, wing foiling, SUP and kayaking. The infrastructure of the Club Paradisio makes Osmosis Kiteboarding the perfect place to combine family or group vacation.

Station Facts
Wind Sport Center El Gouna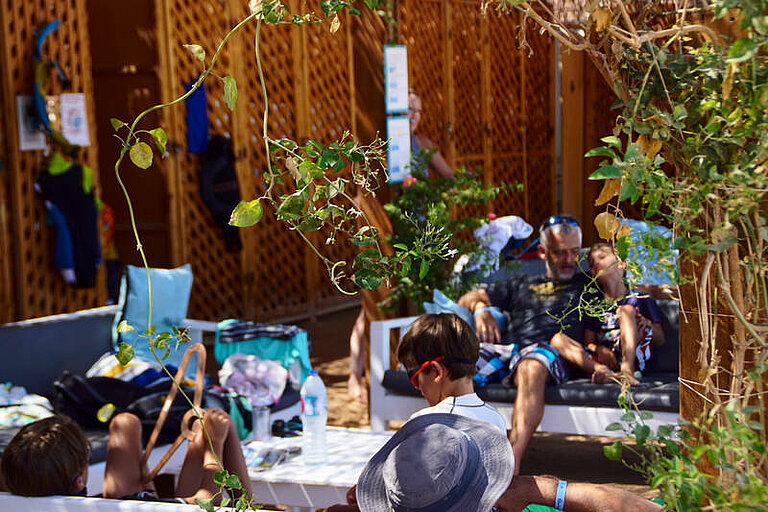 Spacious, private storage boxes
Equipment rental Kite, Kite foil and Wing foil
Extra kite foil storage
Extra wing foil storage
Boat Rescue (4 boats)
Repair Station
2 Compressors at the beach
Shower at the beach
Kite-cleaning-area
Restaurant at the beach
Free WiFi
Chill out area
Sun beds at the beach